ART by LESLEY BETH
From a very young age, Lesley Beth has loved painting the beauty of nature using strong colors and the play of light.
She has redirected these self taught skills into illustrating some of her picture books.
Lesley Beth has produced 2 series of Australian greeting cards featuring koalas and flowers.
Her unusual projects have included a 45 square meters backdrop for a 'Jungle Book' school musical, and converting depressing school
walls into woodlands or flowers with an almost '3-D' effect.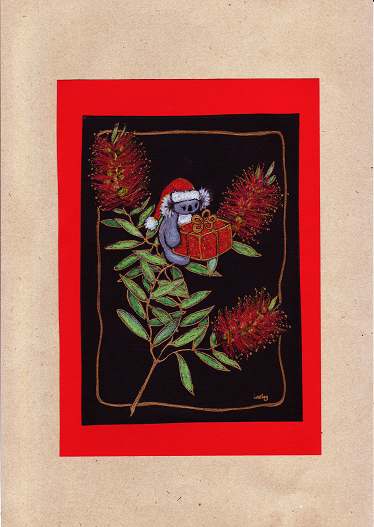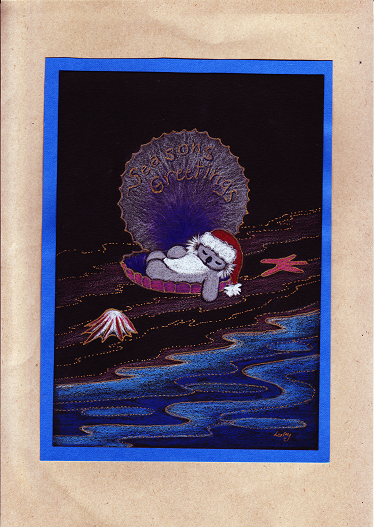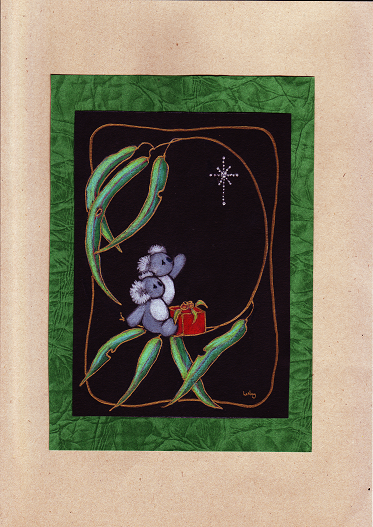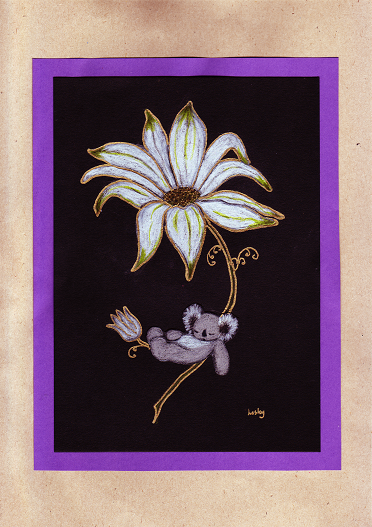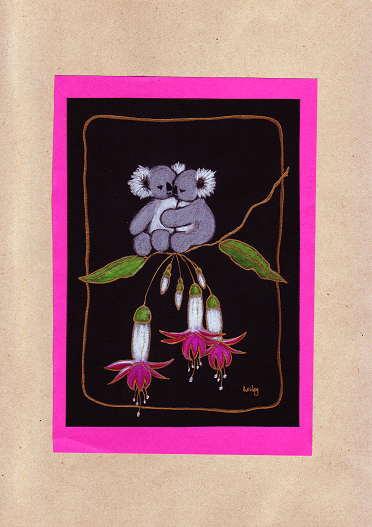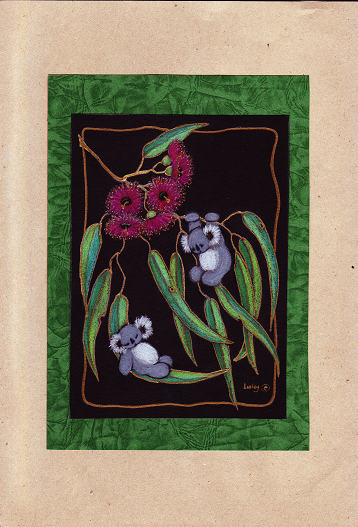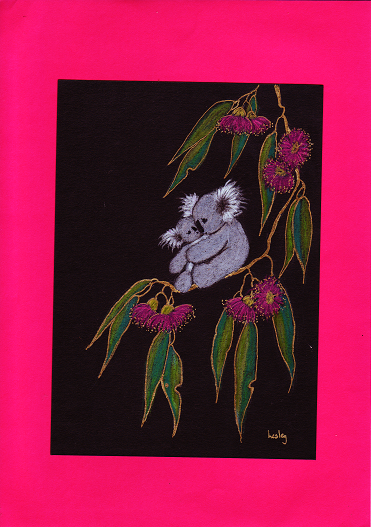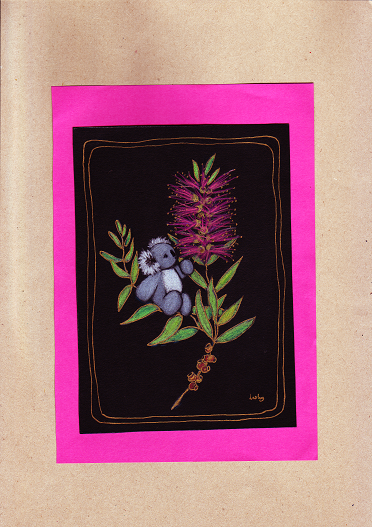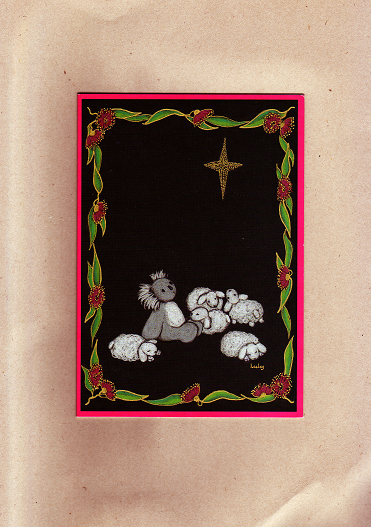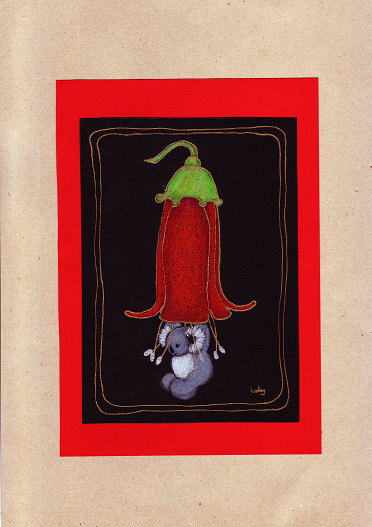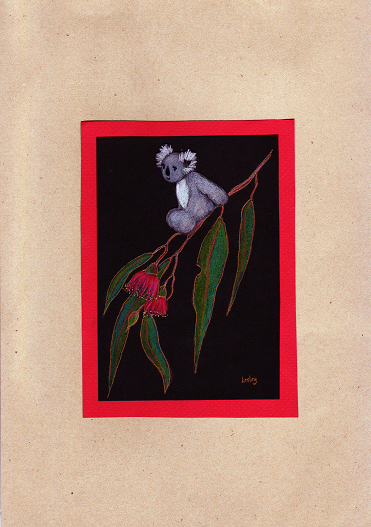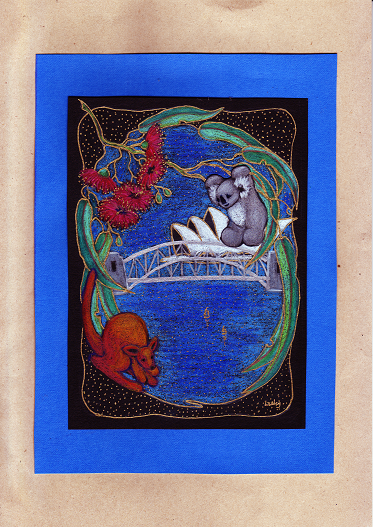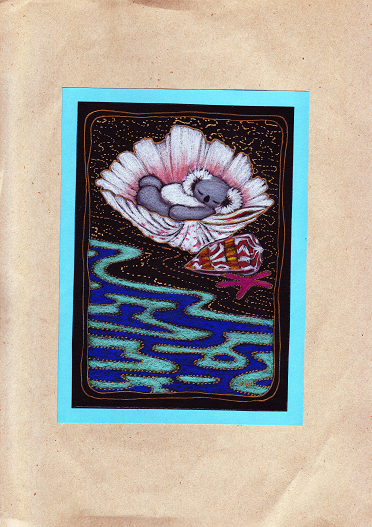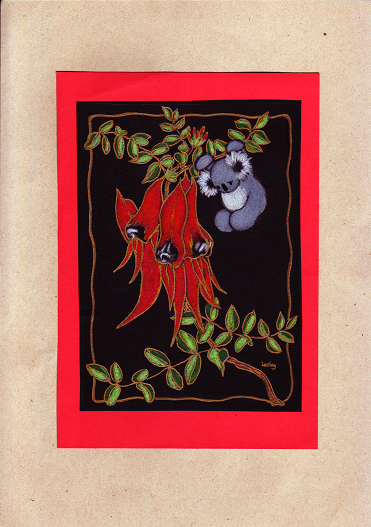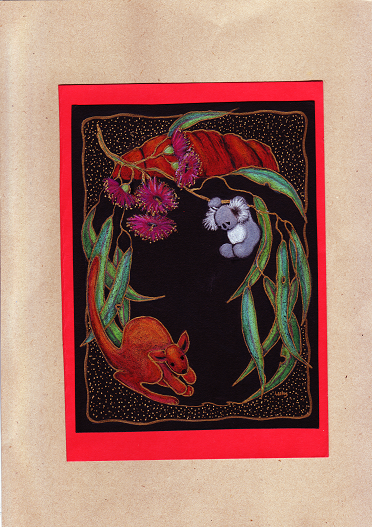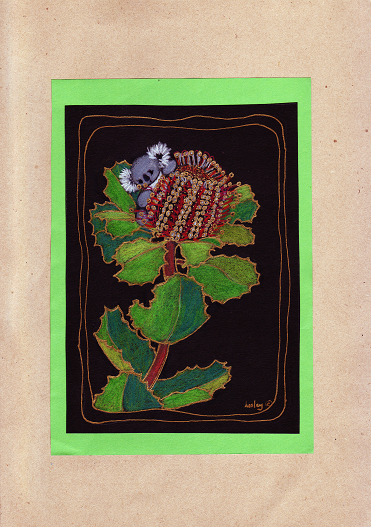 AUSTRALIAN CARDS
Interested in buying any of these gorgeous Australian card designs?